SMALL-GROUP COACHING
LIMITED TO 10 PARTICIPANTS

Journey launching on
April 16, 2020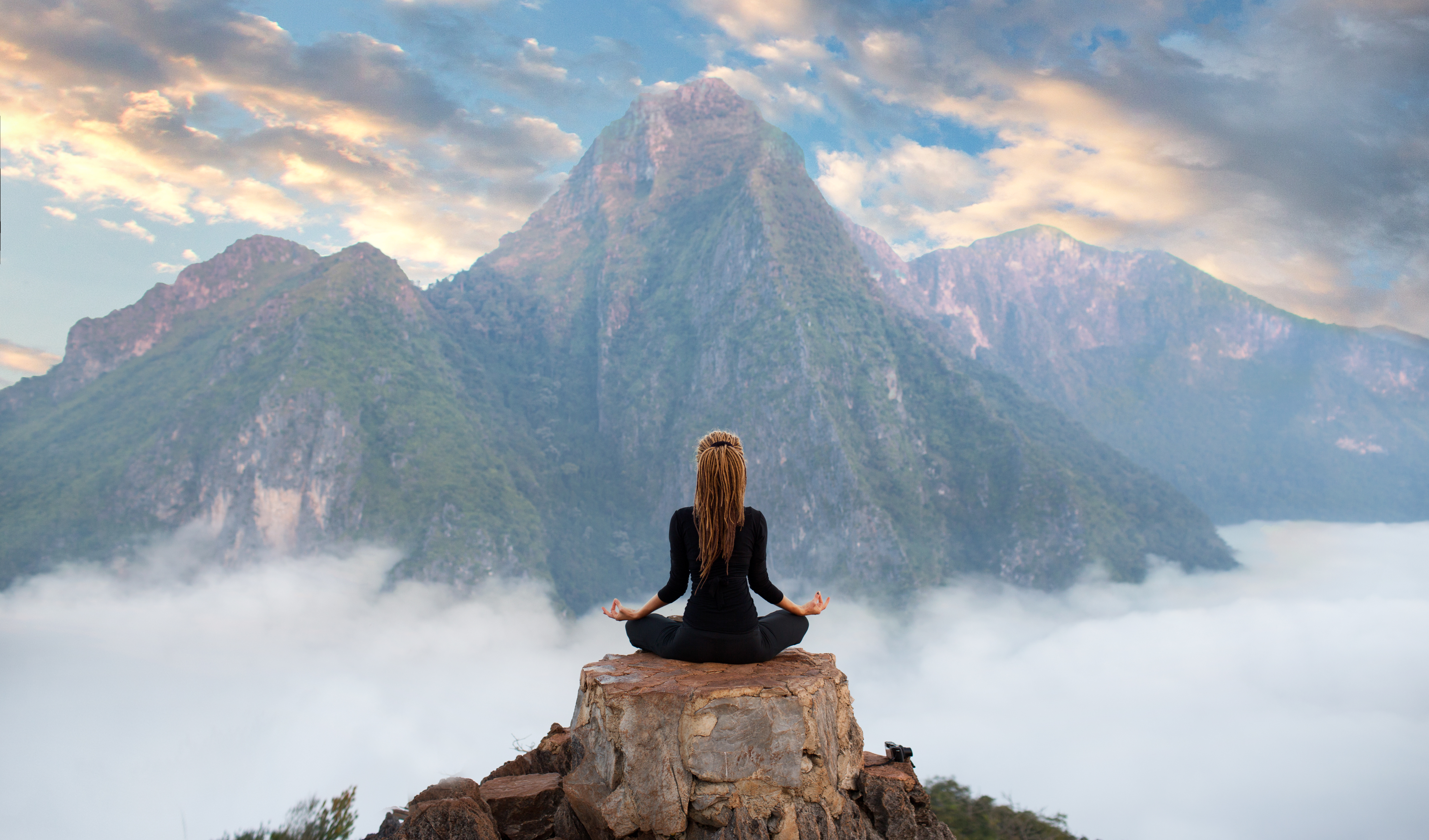 Partnering with hundreds of executive coaching clients, I have witnessed a few key hurdles in any career. From junior employees to board candidates, these same hurdles (in different forms) present themselves at each stage of our journey.
A change of mindset is inevitably the first hurdle to cross. With renewed dire
tion, energy and courage, we can meet and overcome the other hurdles.
The 28-Day Career Mindset Journey will facilitate the inner work to create a new mindset and more robust career led by your strengths, goals and values.
---
The MINDSET JOURNEY is small-group coaching that includes five live conference calls, three partner calls among participants and active participation throughout the course. Our weeks start on THURSDAYS (why not?) and run through the following WEDNESDAY for each week.
The April cohort is limited to 10 participants. If you would like to join this cohort, please complete the request form at:
AnneMarieSegal.com/Mindset-April2020
Official course meetings:
OVERVIEW AND WEEK 1
Preparing for the Journey, Befriending Your Inner Self
Week 1 - April 16-22, 2020
Launch Meeting (90 minutes) - April 16, 2020, 11:30-1:00 pm ET
Overview of the Career Mindset Journey and Q&A
Befriending Your Inner Self
WEEK 2
Exploring Outside Your Comfort Zone
Week 2 - April 23-29, 2020
Meeting (one hour) - April 23, 2020, 11:30am-12:30 pm ET

WEEK 3
Creating a New Vision
Week 3 - April 30-May 6, 2020

Meeting (one hour) - April 30, 2020, 11:30am-12:30 pm ET
WEEK 4
Building Support for Change

Week 3 - May 7-13, 2020
Meeting (one hour) - May 7, 2020, 11:30am-12:30 pm ET
ONWARD
Maintaining Momentum
Send-Off Meeting (30 minutes, optional) - May 14, 2020, 11:30am-12:30 pm ET
Three partner calls among participants to be scheduled at their mutual convenience.

---
Why Now?
Inertia is one of the most tempting yet destructive forces in our careers.
Why put in the effort now when we can put it off six months (which may become twelve months or even longer)? Shouldn't we just try to make it work? Are we expecting too much?
Procrastination is often not simply putting things off. The temptation to avoid change stems from many powerful emotions, including a fear of the unknown and what consequences action will bring to ourselves and our relationships.
If you need to make a fundamental change to your current situation - move up, get out, pivot or the like - changing your mindset is the first step to transforming your career.
This 28-day course will facilitate the inner work to be ready to make outer changes in your professional life. With a more expansive and elastic mindset, you will be prepared for the opportunities, challenges and inevitable shocks of transformation to create a more robust, self-directed professional life.
Your Instructor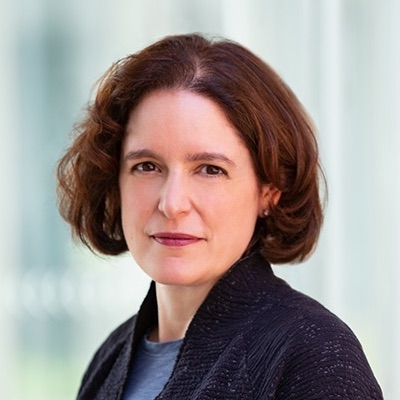 Anne Marie Segal is an executive coach, author and former practicing attorney.
She partners with senior leaders, attorneys and others to accelerate professional development and personal branding to reach goals such as career transition, Board or C-Suite candidacy and other leadership advancement.
Building blocks of Anne Marie's coaching include career visioning, value proposition development, presentation and networking strategies, interview preparation, LinkedIn® and resume writing and other means to build executive presence, graceful transitions and impactful communications.
She has presented to the United Nations (ICTY/MICT), University of Chicago, Association of Corporate Counsel and National Resume Writers Association, among other law firm, corporate, non-profit, professional networking and university audiences. She is the author of two career-related books: Master the Interview: A Guide for Working Professionals and Know Yourself, Grow Your Career: The Personal Value Proposition Workbook and has written for Forbes.com as a member of the Forbes Coaches Council. She has also been quoted on CNBC.com, Monster, Above the Law and other media.
You can read more about Anne Marie on her website or her own LinkedIn profile.
Course Curriculum
Launch Meeting: April 16, 2020
Available in days
days after you enroll
Week 1: Befriending Your Inner Self
Available in days
days after you enroll
Week 2: Exploring Outside Your Comfort Zone
Available in days
days after you enroll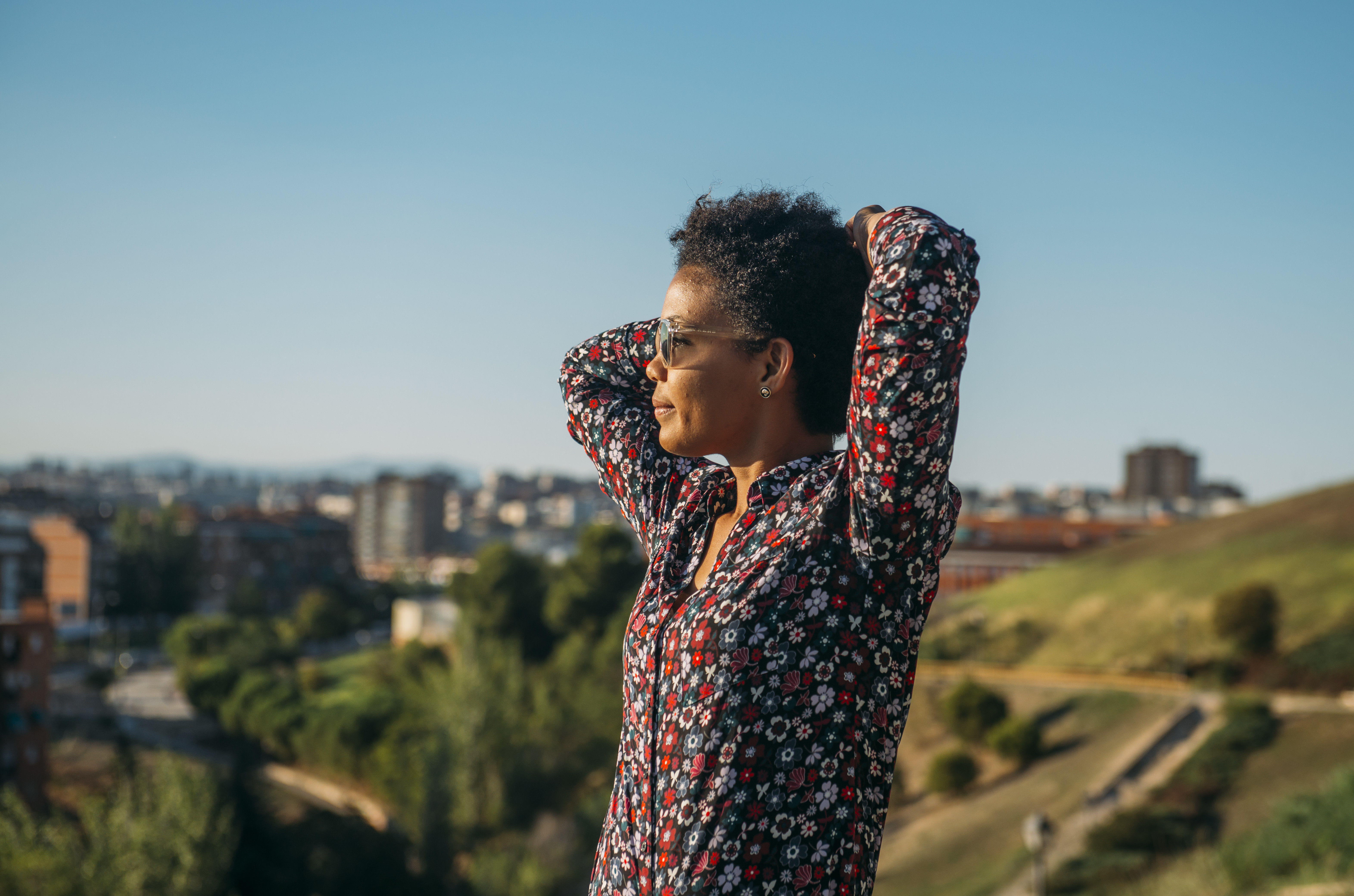 Frequently Asked Questions
FAQ
to come....
If you would like to join the April cohort, please complete the request form at:
AnneMarieSegal.com/Mindset-April2020